Radian participates in ESA commercialization event for the first time.
During the days 28 and 29 of September 2022, Radian attended the Industry Space Days (ISD) at ESA/ESTEC (Noordwijk, The Netherlands), meeting with other members of the space community.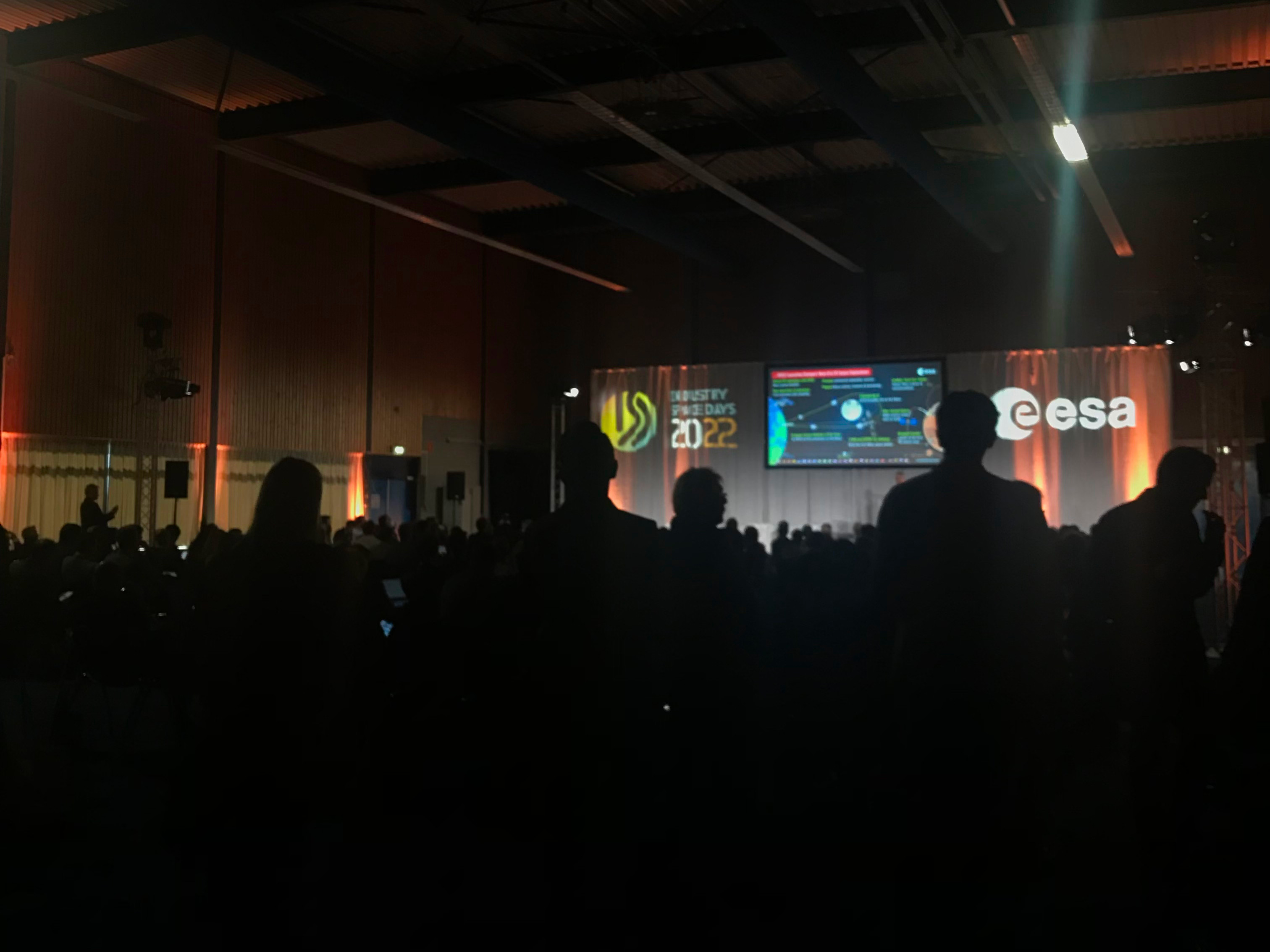 The ISD is organized by the SME Office in the ESA Commercialisation Department to foster cooperation between different actors in the entire space sector. It is a place where industry can meet and share their ideas for new emerging uses of space and commercial potential. ESA welcomed a record 1700 visitors from 800 companies and institutions to its Industry Space Days.
Some of the key elements of this year's event included:
pre-scheduled 1-on-1 meetings to establish new contacts
an exhibition with ESA and industry booths
keynotes and panel discussions with contributions by ESA and the industry
ESA presentations and workshops about business opportunities and future activities
Radian continues engaging with ESA and the rest of the European space community.