Radian Systems participated in the event New Space España in Vigo, together with many national players within the space sector.
New Space España took place in Vigo (Spain) on the 27-28 October 2022, gathering more than 210 professionals and 90 companies from the Spanish and international space industry.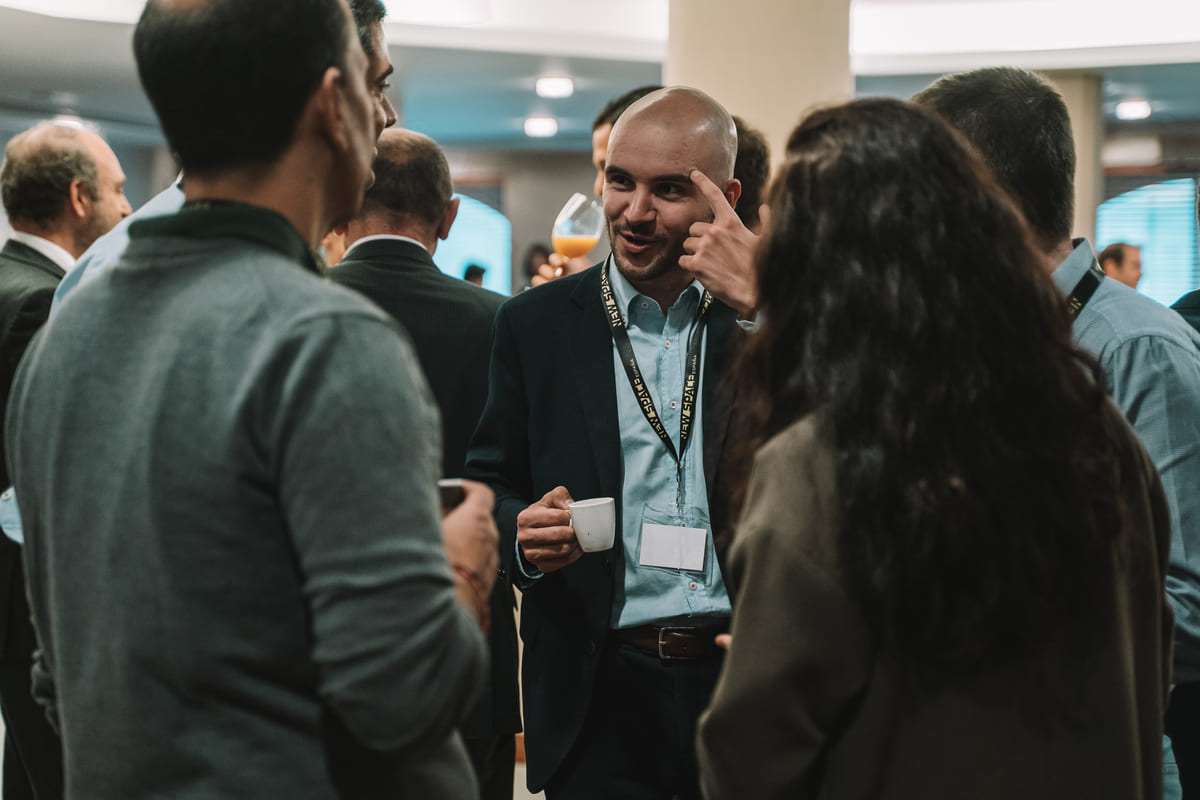 During the two days, talks and panels analyzed new trends in the space industry and innovation, inviting reflection on the exciting challenges ahead for the New Space sector.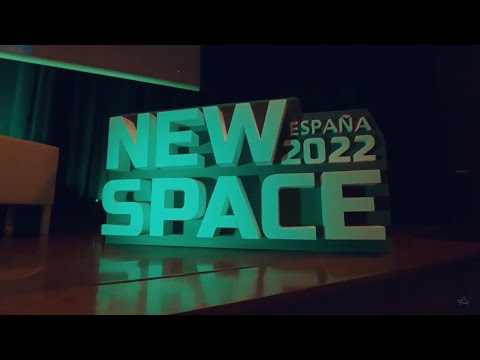 Radian continues engaging with the national and international space community, in particular the New Space sector, one of our main target markets.